The agile marketing platform that helps marketing teams move fast and stay aligned
MARKETING SIMULATION
See where you'll end up,
before

you get started

Your agile marketing journey begins by simulating your trajectory from where you're at now to your goal.

Compare alternate marketing plans to find one that achieves your goals with the best return on your marketing budget.
Try the Simulator
Requires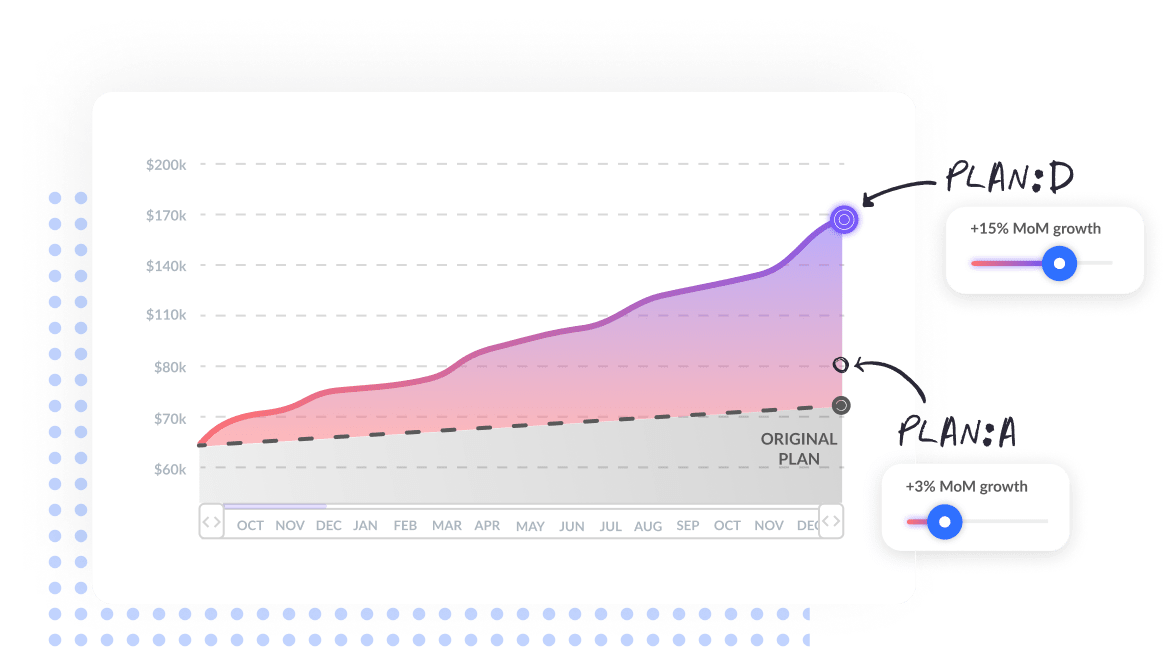 AGILE MARKETING
One place

, not all over the place

When marketing plans are fragmented across spreadsheets, documents & Trello boards it can be impossible to feel in control, let alone know what actually works.
All great campaigns start with an idea. Build & develop your ideas in one organised place.
Request early access
Know which campaigns to execute first in your roadmap by prioritising your ideas with ICE (impact, confidence, ease), or define your own prioritisation framework.


Request early access
Align your team on what works with playbooks; A source of truth of what works in your marketing – from audience personas, to best performing channels and campaigns.
Request early access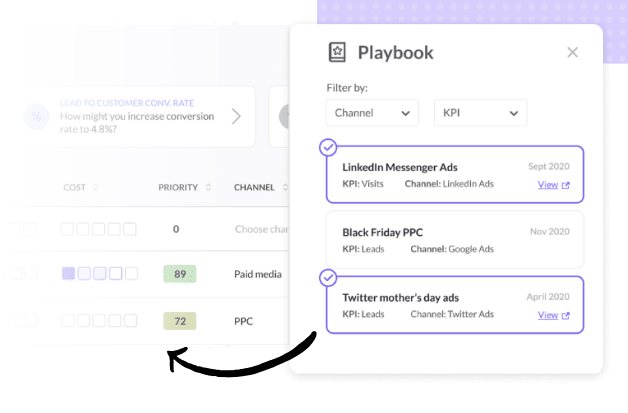 THE ONE REPORT
Prove

the value of marketing

Forget vanity metrics. TrueNorth gives you one potent report; A source of truth of what works, across all channels, to keep your team and stakeholders aligned.
Know what works in your marketing by demonstrating ROI.
Don't know how much a campaign generated? TrueNorth creates a predicted value based on the metrics you do know (read how).
Request early access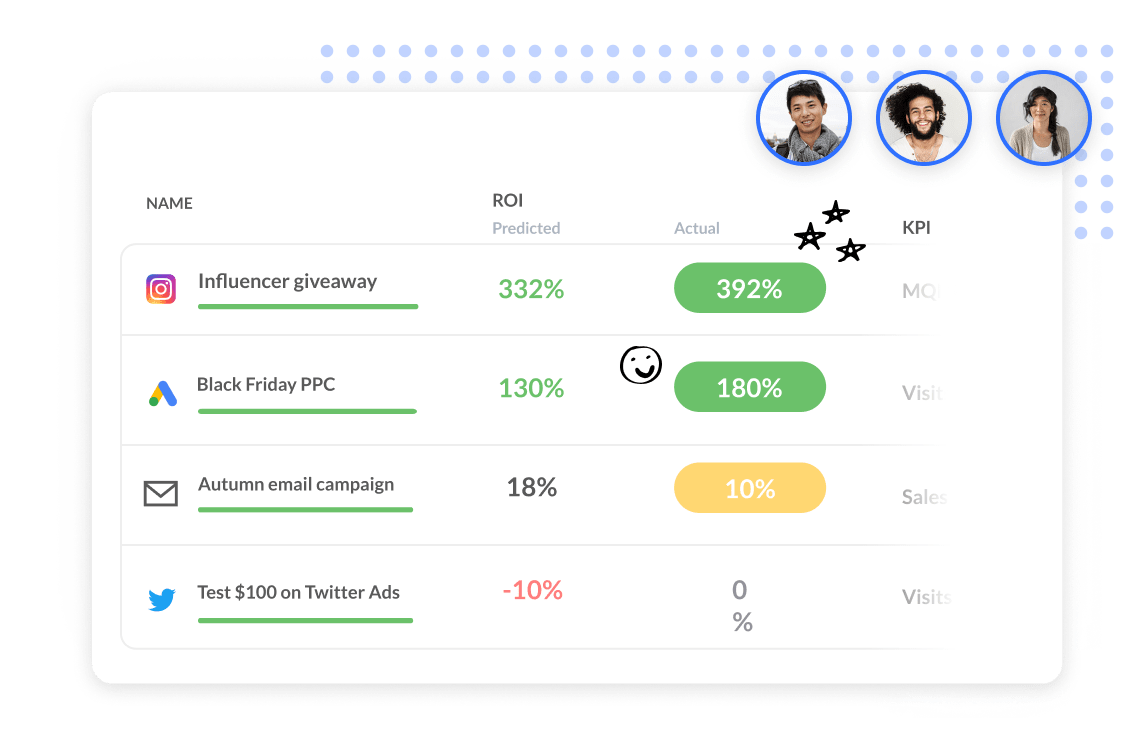 TrueNorth makes it easy to see where your budget's being wasted and where it needs accelerating, helping you spend smarter and achieve your goals sooner.
Request early access
See your progress against your simulation to make sure you're on track to reach your goals.
Off track? By identifying the warning signs early, TrueNorth helps you revisit your plan and course correct sooner.
Request early access