TrueNorth gives your marketing team one place to simulate, plan, and track marketing activity so you can know what works without wasting budget.
MARKETING SIMULATION
Gain
confidence

in your marketing plan

Compare alternate marketing plans to find one that achieves your goals with the best return on your marketing budget.

Communicate and rally support around your marketing plan by simulating its future impact without complex spreadsheets.
Request early access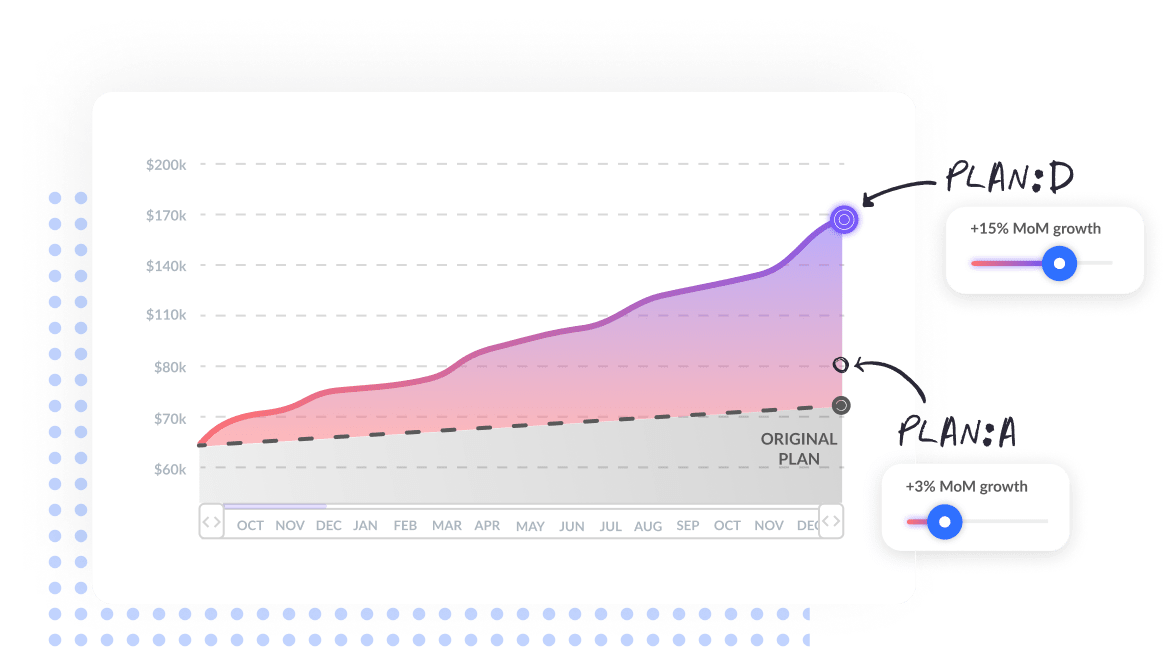 MARKETING PLANNING
Bring
order

to the chaos

When marketing plans are fragmented across spreadsheets, documents & notepads it can be impossible to feel in control, let alone know what actually works.
All great campaigns start with an idea. Build & develop your ideas in one organised place.
Request early access
Know which campaigns to execute first by prioritising your ideas with ICE (impact, confidence, ease) or your own prioritisation framework.
Request early access
Communicate the impact of your campaigns to stakeholders without lots of back and forth. Plan your campaigns with expected results, costs and other key details.
Request early access
THE ONE REPORT
Prove

the value of marketing

Forget vanity metrics. TrueNorth gives you one potent report; A source of truth of what works, across all channels, to keep your team and stakeholders aligned.
Know what works in your marketing by demonstrating ROI.
Don't know how much a campaign generated? TrueNorth creates an estimated value based on the metrics you do know (read how).
Request early access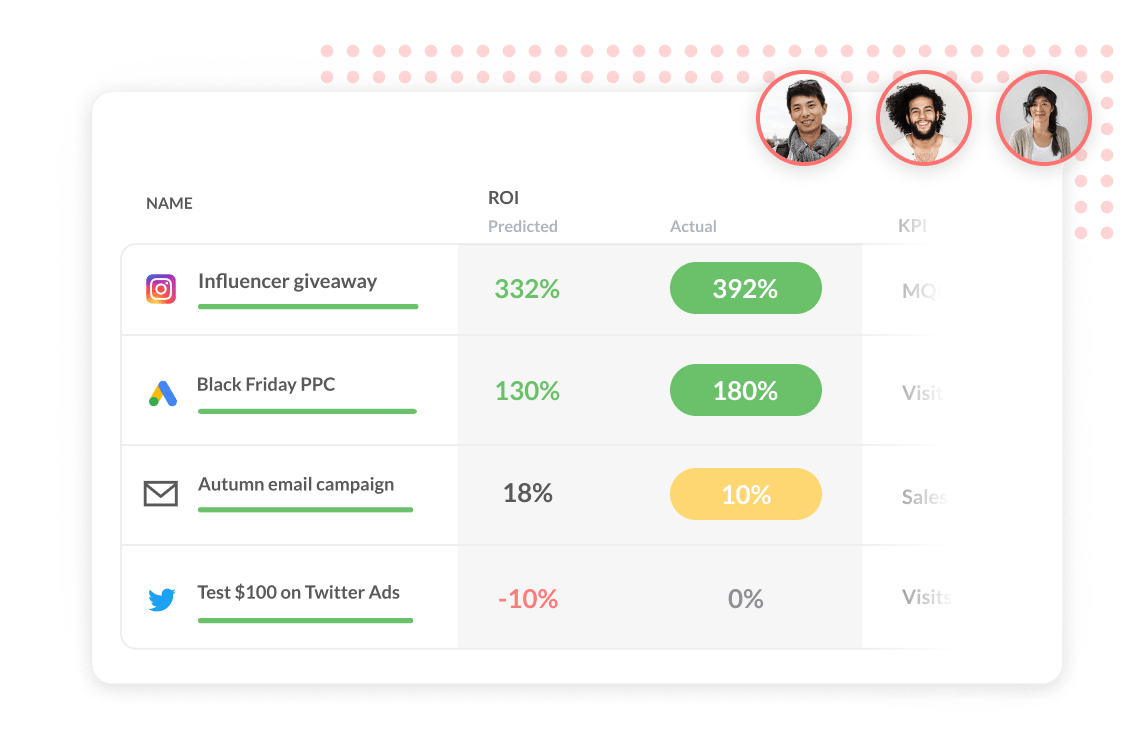 By tracking your spend alongside results, TrueNorth helps you spend smarter by knowing which campaigns to start, stop and accelerate to reach your goals.
Request early access
See your progress against your simulation to make sure you're on track to reach your goals.
Off track? By identifying the warning signs early, TrueNorth gives you time to revisit your plan and take action.
Request early access