Beat client expectations with the only platform built for
forecasting, planning, and measuring growth marketing in one place.
Used by 100+ growth & marketing agencies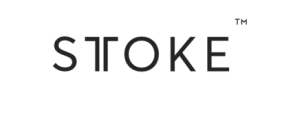 A modern take on
marketing management
Work backwards from your clients' goals to a strategy and plan that guides everyone in the right direction.
Hitting client goals is the lifeblood of a successful agency. TrueNorth systemizes this into the way your team works.
Set & align growth expectations with clients.
Win clients over by making their growth potential visual and tangible.
Break the goal into achievable monthly milestones.
Centralise all ideas from clients and your team.
Run virtual ideation sessions to solve client challenges.
Prioritise ideas with ICE scoring.
See the monthly progress towards your goal.
Import client campaigns from Google Analytics, Hubspot, Facebook & more.
Plan and share your clients' marketing roadmaps on an easy-to-use timeline.
See whether your planned activity is projected to hit the monthly milestones.
Save time by automatically pulling in campaign results via integrations.
Show the ROI of your marketing activity.
Get started with your single source of truth for marketing.

Try for Free
Streamline your
agency's operations
The marketing OS
for agencies
Show the ROI your agency delivers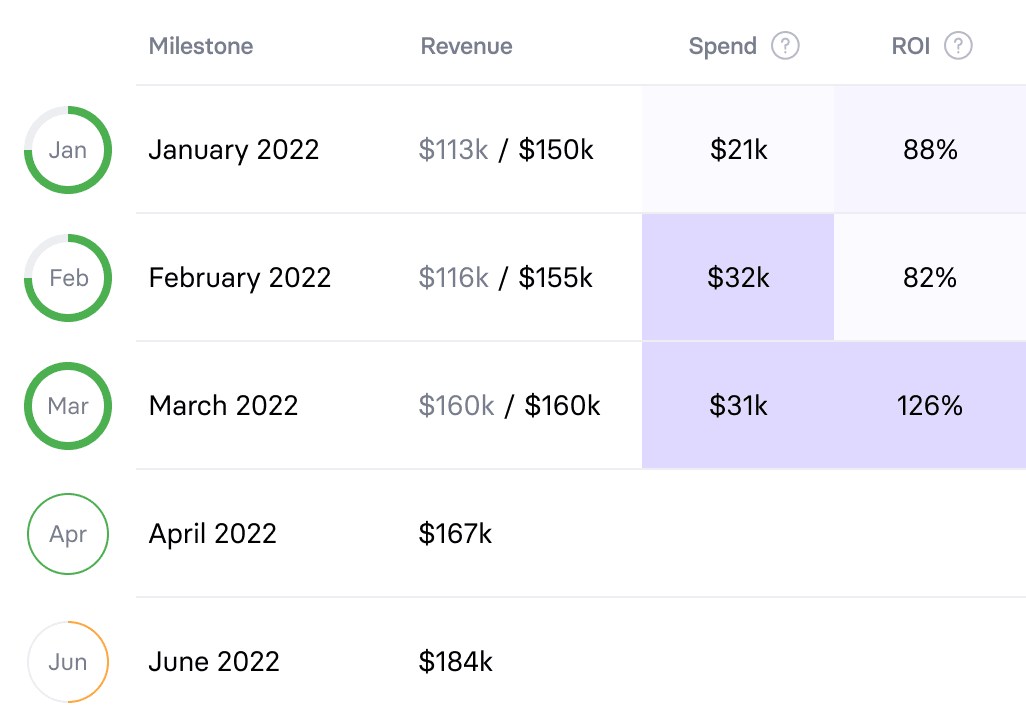 Capture ideas from your team & clients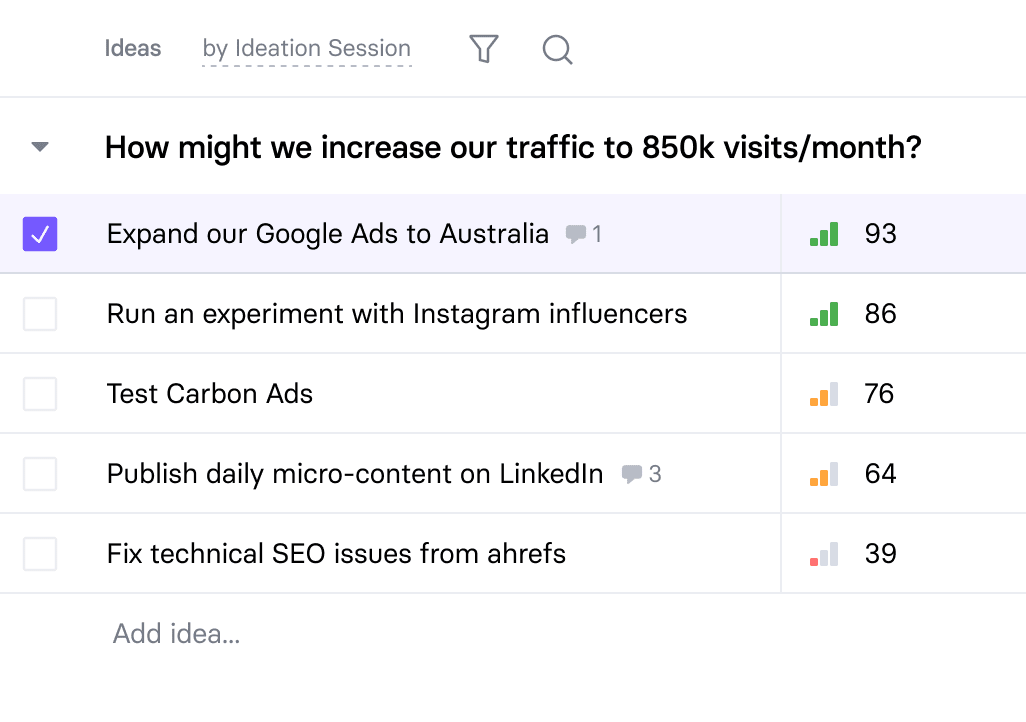 Save time reporting with integrations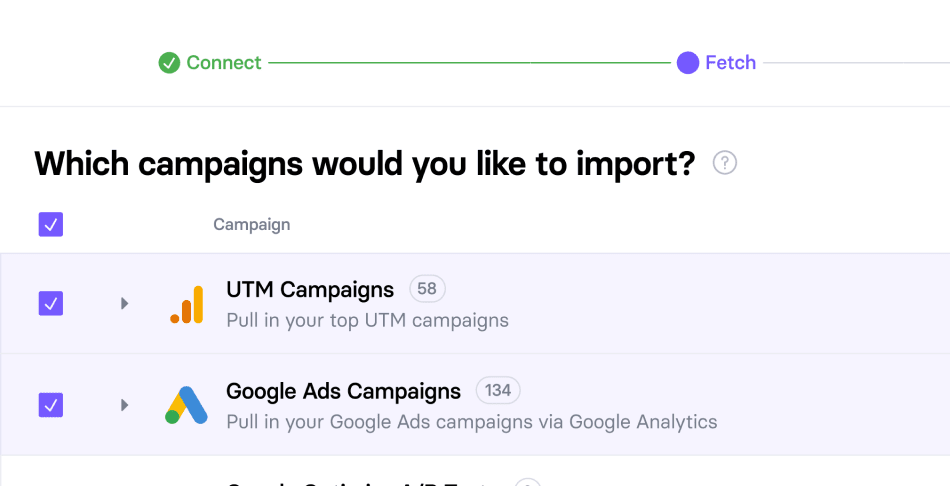 Manage all your clients in one place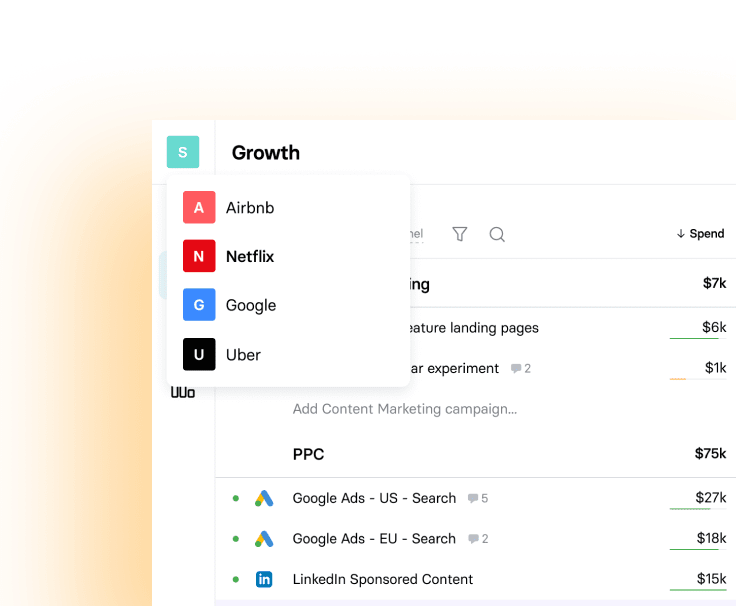 All-inclusive agency pricing
$99/mo includes your first three clients, then +$50/mo per client

Agencies sometimes ask us…