Hit your marketing goals.
TrueNorth is the only growth marketing platform to plan and track marketing in one place, with everything and everyone focused on the goal.
Used by 1,000+ growth & marketing teams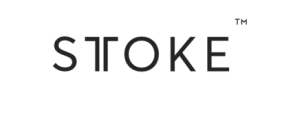 Marketing doesn't need to be so
Goals are out of sight and drowned out by endless tasks and to-do lists.

Data is all over the place with no source of truth for what works.

Time's wasted manually reporting on and justifying decisions.
What if marketing was in one place,
with everything connected to your goal?
Built for marketers, TrueNorth centralizes:
Guide your team with a growth projection
Prioritize marketing ideas with data
Plan, test & measure in one place
Capture results in a single source of truth
Unlike most tools, which are disconnected from your strategy, TrueNorth is built around the most important thing: working towards your marketing objectives.
With TrueNorth, everyone and everything is aligned with your goal.
Try for Free
Guide your team in the right direction
Marketing works best when everyone can see what they're working towards. Project your growth to align your team and marketing with the end goal.
Visualize your growth strategy
Model different scenarios to stress-test your strategy
Overlay your actual growth to make corrections sooner
Explore Growth
Integrates with Google Analytics, Hubspot & Stripe
Turn your ideas into a marketing plan
Map out your ideas and get the data insights you need to demonstrate marketing impact. Make better strategic decisions to achieve your growth goal.
Draft your marketing plans at a high level view

New

Get insight into the estimated spend and ROI

New

Collect ideas remotely & asynchronously
Explore Experiments
Ideation Health Score
Assess whether your ideas can hit the goal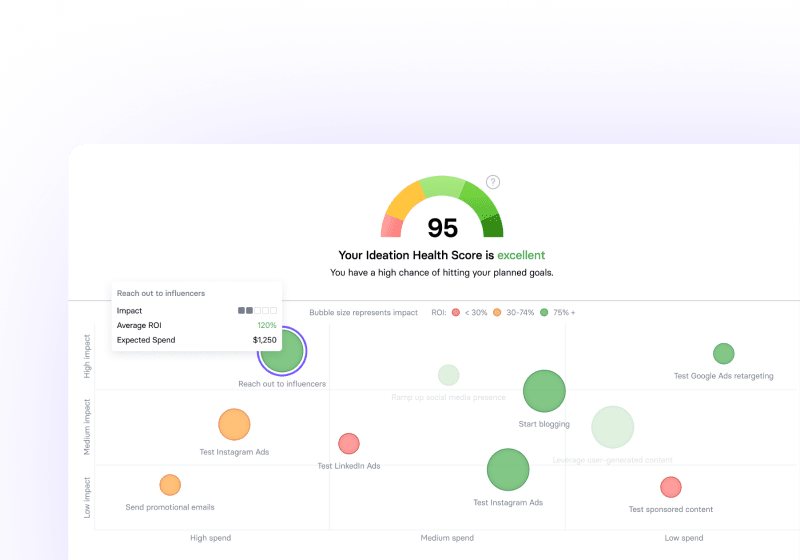 Work together to deliver the goal
Move faster by planning and tracking marketing against your goal on one simple timeline. You'll never go back to messy spreadsheets or project boards again.
Easily plan and measure marketing in one place
See the expected ROI and goal impact of every campaign
Track results and budget without jumping between tools
Explore Timeline
Pull results from Google Analytics, Hubspot & more
"Since moving from Asana, we've acquired more customers & increased our subscription revenue by 15% MOM thanks to the clarity TrueNorth has given our growth team."
"Finally a tool that combines forecasting, planning and reporting into one workflow. TrueNorth has helped us understand how to move the needle on our growth"